Quick Source your partner for Information Technology projects
Quick Source is a consulting company in Information Technology located in the center of Paris. Our employees assist our clients in the organization of their information system infrastructure, and design the technical implementation regardless of the architecture already in place.
Quick Source has more than 30 engineers and experts working in a real partnership with its customers comprising of French, European and international companies.
Quick Source assists its clients in all phases of the design and life cycle of their projects, providing them with recognized expertise in sectors such as health, mutuality, defence, optics and logistics.
Quick Source is comprised of 3 major poles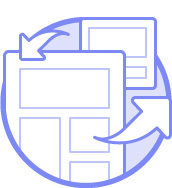 Développement de CRM pour associations avec SAP Cloud for Customer et SAP Cloud Platform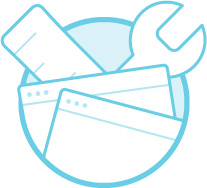 Web Development / CMS / Responsive Web Design / Marketing / Search Engine Optimisation (SEO) Development in Java EE, Net and PHP / Application design for the health sector / Project management
Quick Source offers technical solutions
Consulting and IT services for large companies and SMEs
Development in .NET, J2EE et PHP
In einer rund 100 m tiefen meeresstraße lagerte sich im laufe von etwa 500
exposee schreiben lassen
.